It's easy to start the Free Consultation process for your East Baton Rouge Parish ticket.
It's easy to retain the over 30 year legal experience of attorney Paul Massa for your traffic ticket case.
FREE Louisiana traffic or speeding ticket case review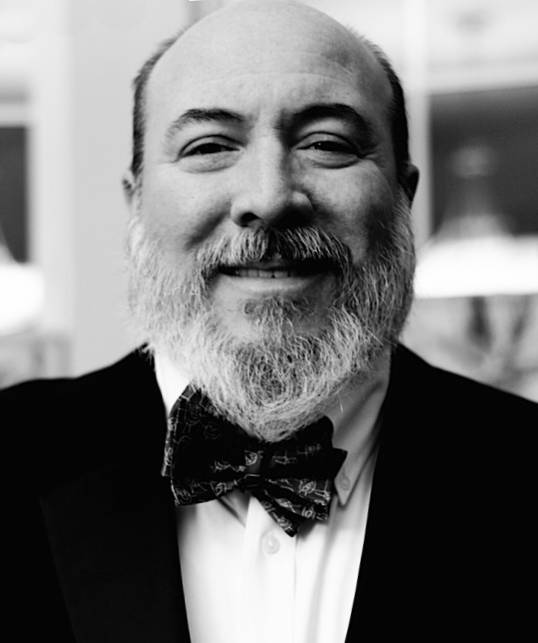 "I can't guarantee an outcome in a case, I can guarantee client satisfaction" – Paul Massa
Don't Pay that East Baton Rouge Parish Traffic or Speeding Ticket without first talking to a lawyer.
Call 504-975-6606
to discuss your options
Save money on insurance.
No points. No record.
Usually no court appearance
What's the Big Deal?
Why should I pay for an attorney in addition to possibly paying for fines?
Simple: Because Paul will save you money in the long run!
While it costs more up front to hire a lawyer when you receive a traffic ticket in Louisiana, you'll save more over time if they are successful in avoiding the consequences to your driving history. In addition to your fine, your insurance rates could increase anywhere from $400 to $1000 per year, over the next three (3) to seven (7) years. This is anywhere from $1200 to $7000 in savings you might be leaving on the table.
Many drivers don't realize the hidden costs that follow a traffic citation until it's too late. Convictions can also cause your life insurance rates to climb. And yes—you will have that dreaded "record" next time you're in court. You don't need to take my word for it. Call your insurance company to ask what might happen to your rate if you're convicted of a ticket.
Paul MAssa defends all types of East Baton Rouge Parish tickets
Immediate answers to your East Baton Rouge Parish traffic or speeding ticket questions?